Transforming Industrial Laundries
With Robotics and Automation
Let our robots do your heavy work
Our solutions
We revolutionize industrial laundries worldwide
With the aim of increasing efficiency and minimizing the tedious work in laundries worldwide, we have developed solutions for efficient mat rolling, automatic soiled side sorting, and smart stack management for more than ten years.
Known for innovative automation solutions combining artificial intelligence and simple mechanics, we have started a revolution in the industrial laundry industry.
Let robots do your heavy work
and create a better and safer work environment
Let us sort it out
Automating the most manual processes
As a Danish robotics company, we develop advanced software and smart machinery to automate workflows in the industrial laundry industry.
Located in the city of Odense, we profit from the strong network with
industry-leading robotics companies as well as renowned educational institutes for software and robotics such as the University of Southern Denmark.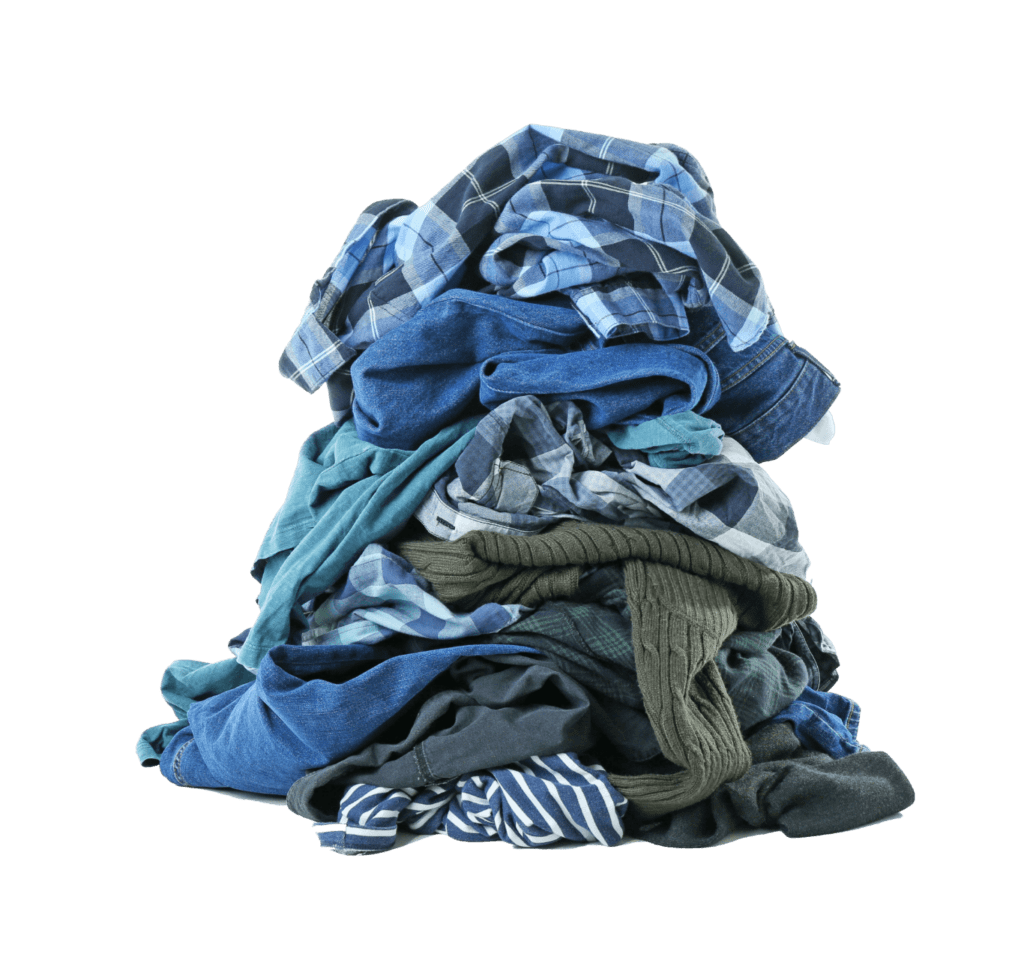 Meet our customers
Success stories around the world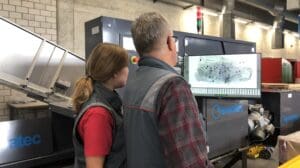 At the Swiss Army's logistics base in Sursee, the ODIN X-ray scanner is supporting the laundry personnel in detecting foreign objects in the soldiers' clothing. "Ammunition, such as cartridge cases...
Kim Thorsøe
Operations Manager – Berendsen/Elis Holbæk
"In a traditional laundry, the sorting of clothes requires the employee to perform the same lift sometimes over hundreds of times each hour. Obviously, it is interesting when we now have those tasks performed by machines. I also estimated that the conveyor belts save our employees from pushing the trolleys 5.5 kilometers every day. That energy and time can be spent significantly better on other tasks."
Eva Löffelhardt
Managing Director – Textilservice Liebhardt GmbH & Co.KG
"There are many repetitive movements in a laundry, and I have been incredibly happy to lessen these tasks. Our 85 employees are also excited and proud to be in a company investing in modern technology. I do not doubt that the future offers solutions and opportunities that I have never thought about."
Pernille Lundvang
Laundry Manager – MidtVask
"Automation is something that really moves us in the right direction. It removes needles and scissors, so there is no risk of cutting. At the same time, we avoid a lot of unilateral, repeated work. So it helps to better both our competitiveness and our working environment and health."
The dream team
Passionate and dedicated


Why choose Inwatec
Modular and flexible: designed for your needs
Modularity
of our system solutions thanks to adabtable components
Low Maintenance & Remote Service
thanks to simple mechanics and advanced software
Employee Satisfaction
thanks to reduced injuries through automating tedious tasks
Profitability
thanks to the cost reduction through more efficient processes