Happy team
Happy clients
Passionate and dedicated
Robotics and Smart Solutions for the Automation of Industrial Laundries
Inwatec is a Danish robotics company transforming the laundry industry. We develop advanced software and smart machinery to automate workflows in industrial laundries.
Located in the city of Odense, we profit from the strong network with
industry-leading robotics companies as well as renowned educational institutes for software and robotics such as the University of Southern Denmark.
We are Laundrynerds – and Inwatec is our natural playground. No matter what department, which tasks or challenges we are facing, we always pull together and help each other.
We love what we do and the chilled atmosphere, that leads us to achieve our goals.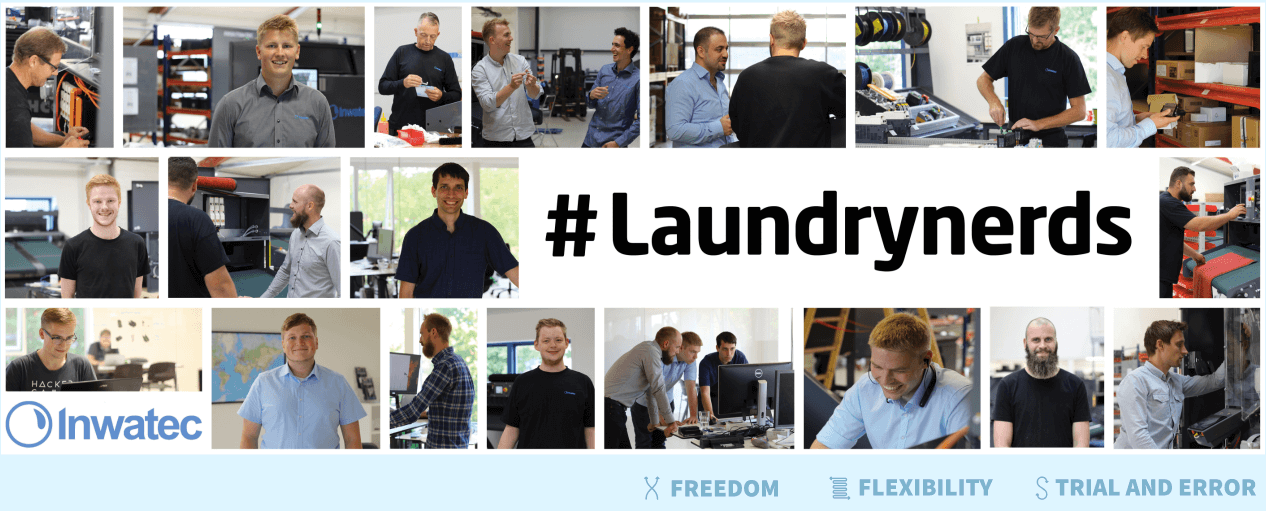 Do you want to be part of the team?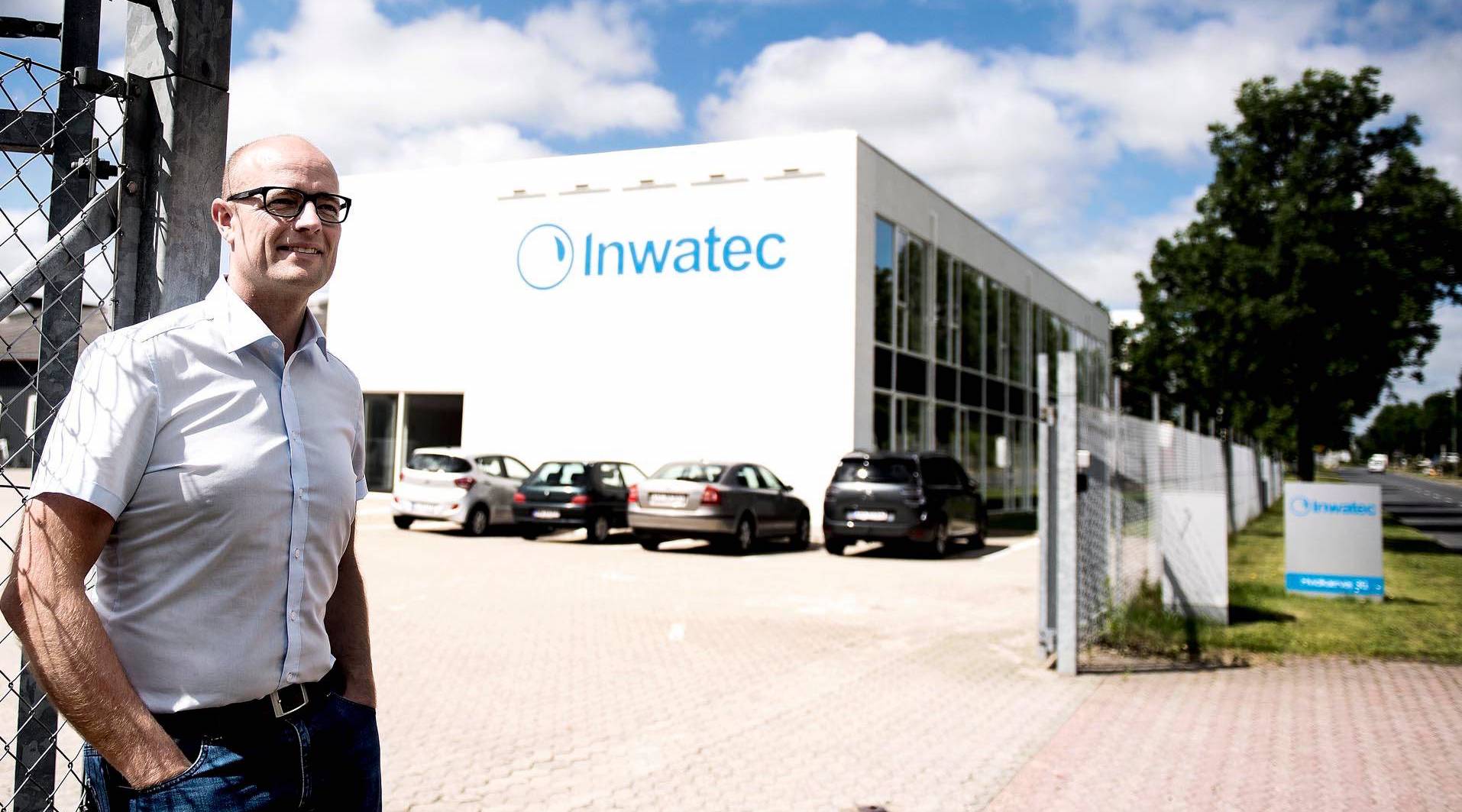 Mads Andresen
founder and CEO of Inwatec
Already early in his career, the software developer Mads Andresen was introduced to the laundry industry. He soon saw the potential in the development and design of mat rolling machines, which eventually became the company's first product. Especially with regard to efficiency and ergonomics in the laundries, he had the vision to eliminate most manual and hard processes. Today, more than 10 years after founding the company, Andresen is continuously following his goal of 'removing the dirty work' together with his growing team of #Laundrynerds.
Together with the JENSEN-GROUP we transform industrial laundries
The JENSEN-GROUP is the leading supplier in the laundry industry. With over 60 years of experience in automating industrial laundries and a broad portfolio of products and services for all areas of the laundry, the JENSEN-GROUP is a great partner to jointly transform the laundry industry with.
After successfully collaborating since 2018, JENSEN-GROUP holds 70% of our shares since March 2021.
Sharing the same values, and working together on a common goal, makes our partnership so successful. We are proud to have joined forces with such a strong player in the industry. Together, we increase efficiency, improve working conditions, and reduce the carbon footprint of laundries through automation.
Find more information on jensen-group.com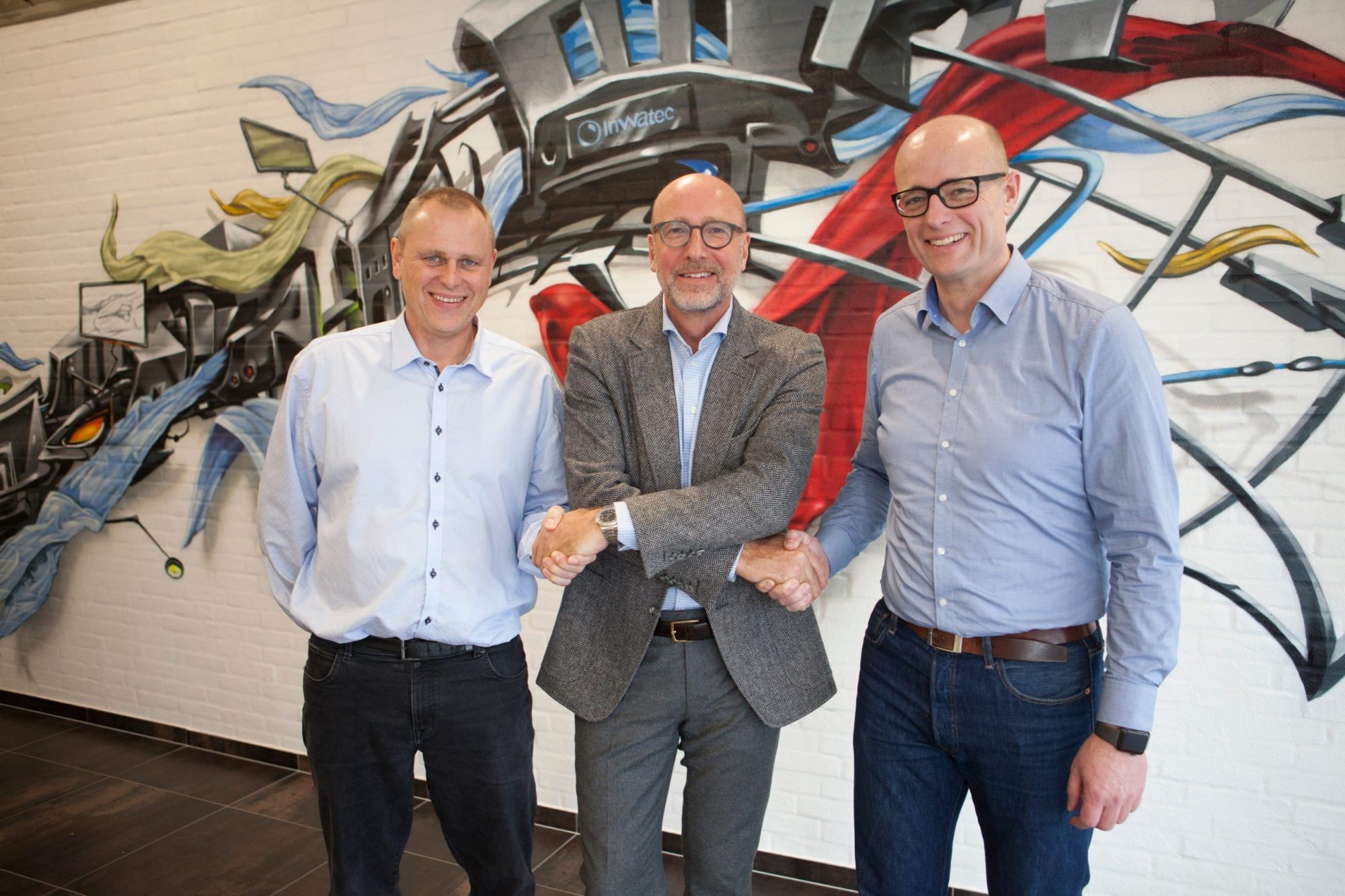 What our heart beats for
Our passions are automation and robotics. We are working on various interesting projects on finding innovative AI-solutions for our machines
With the aim of increasing efficiency and minimizing the tedious work in laundries worldwide, Inwatec has developed solutions for efficient mat rolling, automatic soiled side sorting, and smart stack management for more than ten years.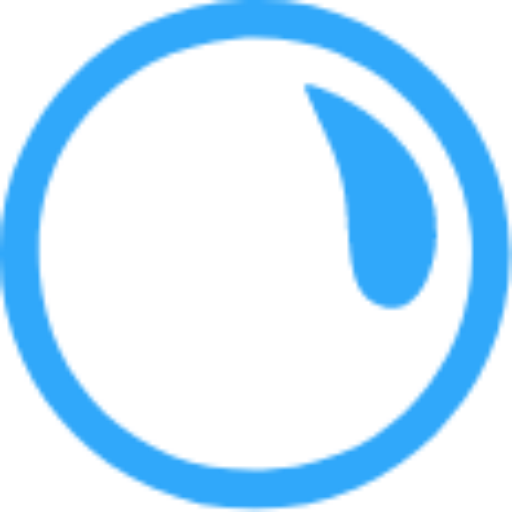 Known for innovative automation solutions combining artificial intelligence and simple mechanics, we have started a revolution in the industrial laundry industry.