Passionate and dedicated
Transform the laundry industry with us
We are Laundrynerds – and Inwatec is our natural playground. No matter what department, which tasks or challenges we are facing, we always pull together and help each other.
By using Robotics and Artificial Intelligence in our machines, we are increasing the level of automation in the industrial laundry industry. We are always searching for new ways to bring innovation to a very complex industry.
We love what we do and the chilled atmosphere, that leads us to achieve our goals.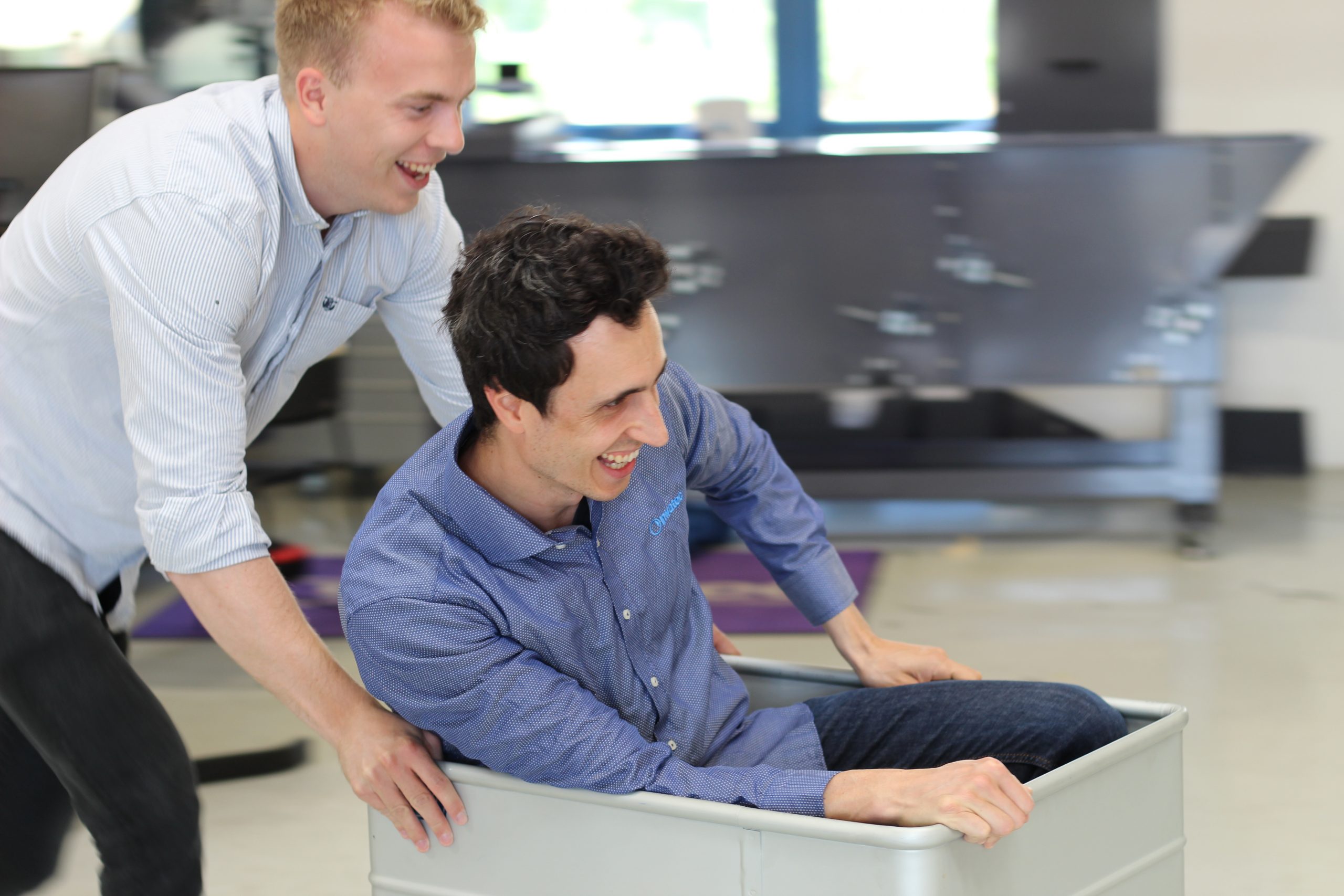 Our passions are automation and robotics. We are working on various interesting projects to find innovative AI-solutions for our machines.
Are you ready for a new challenge including an amazing working environment? Do you want to become part of the Laudrynerds?
It is the Laundrynerds who make working at Inwatec special. Meet your future colleagues.
Here you can find a few of our Laundrynerds telling why Inwatec is a great place to work.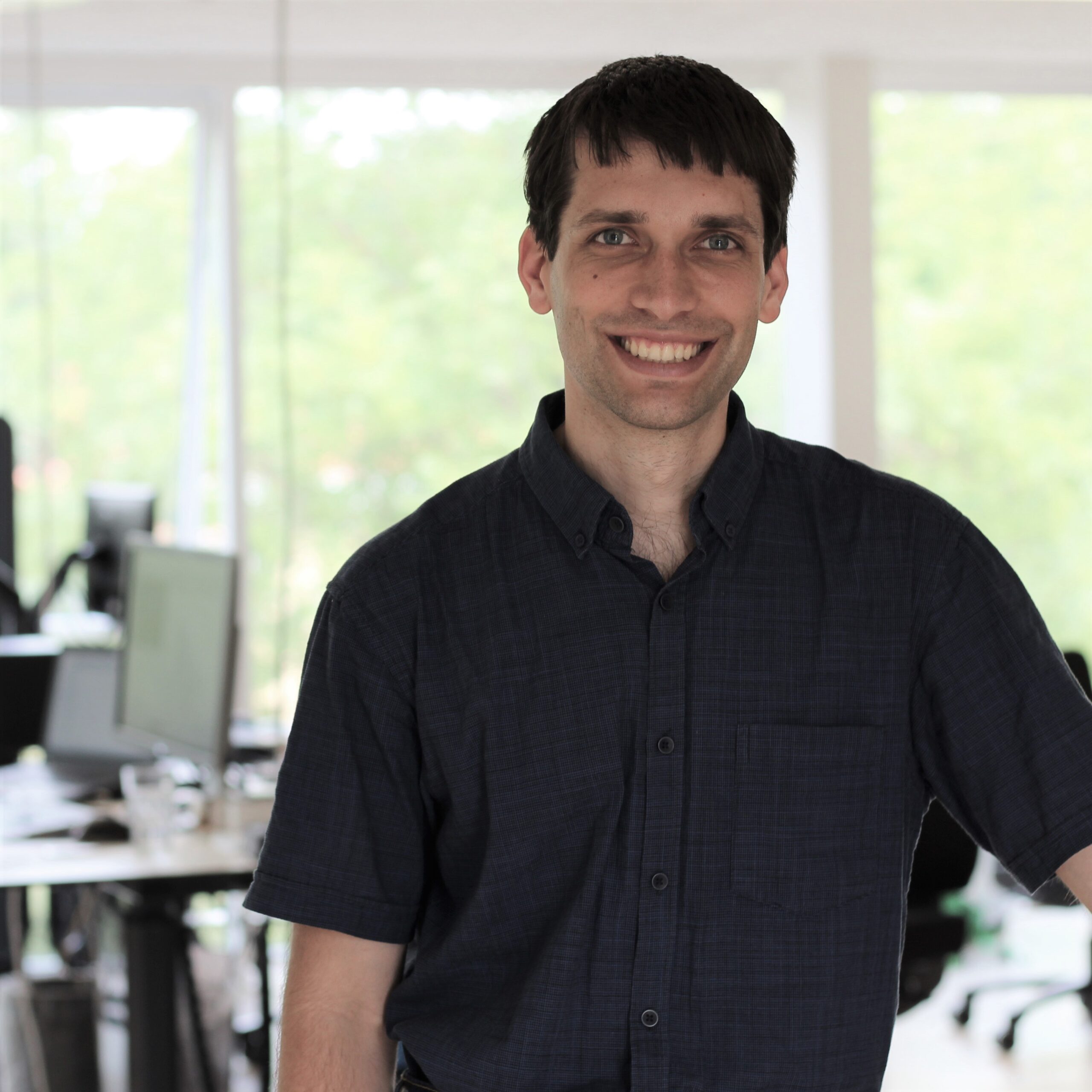 Tudor, Software Engineer
"Seeing what you had in your mind come true and be useful for somebody in the real world – that is quite rewarding."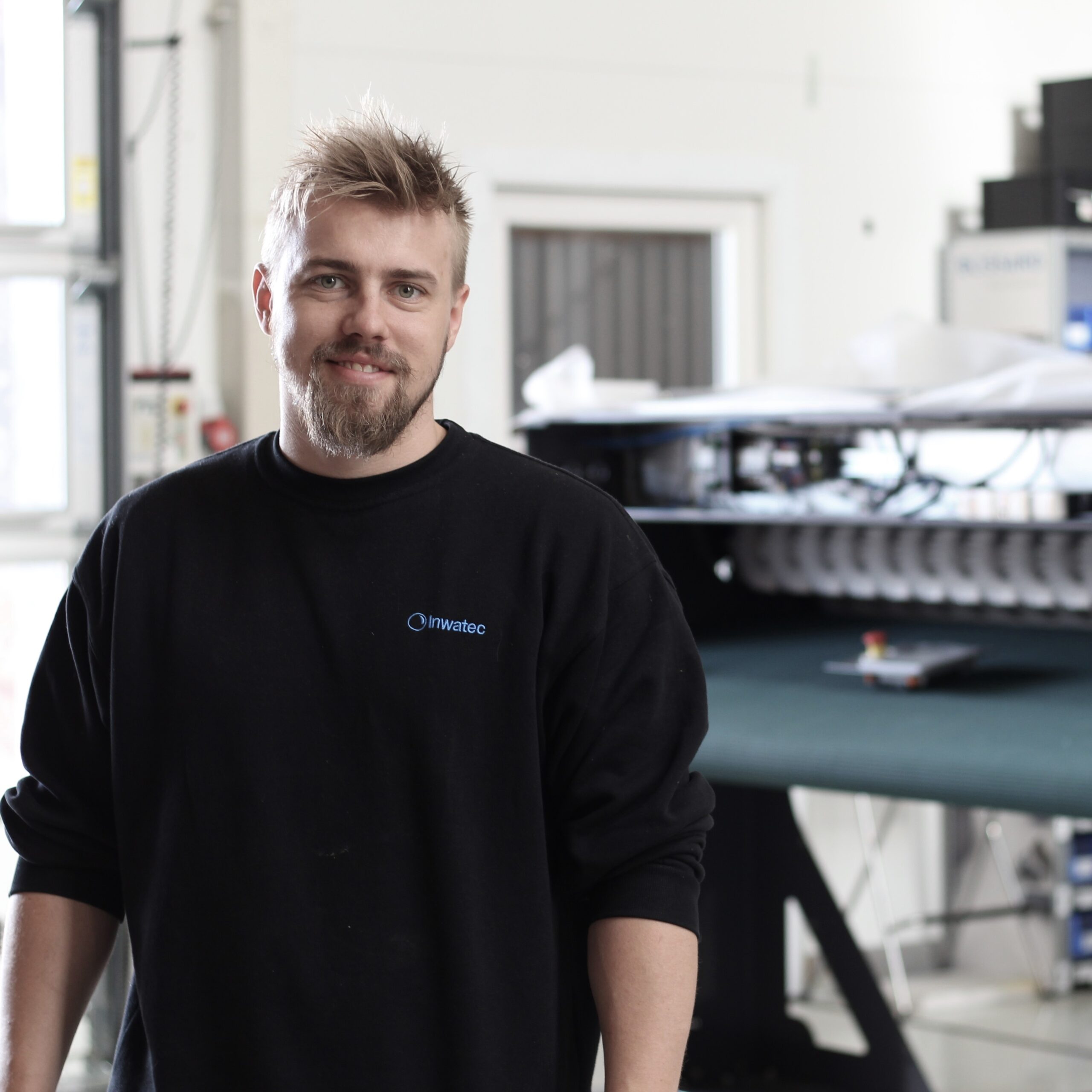 Patrick, Technician
"The best part of working here is to be part of building the machine from scratch."
Martin, Electrician
"It is interesting to work at a company where there is a great focus on developing the business, and being a part of that journey is what motivates me."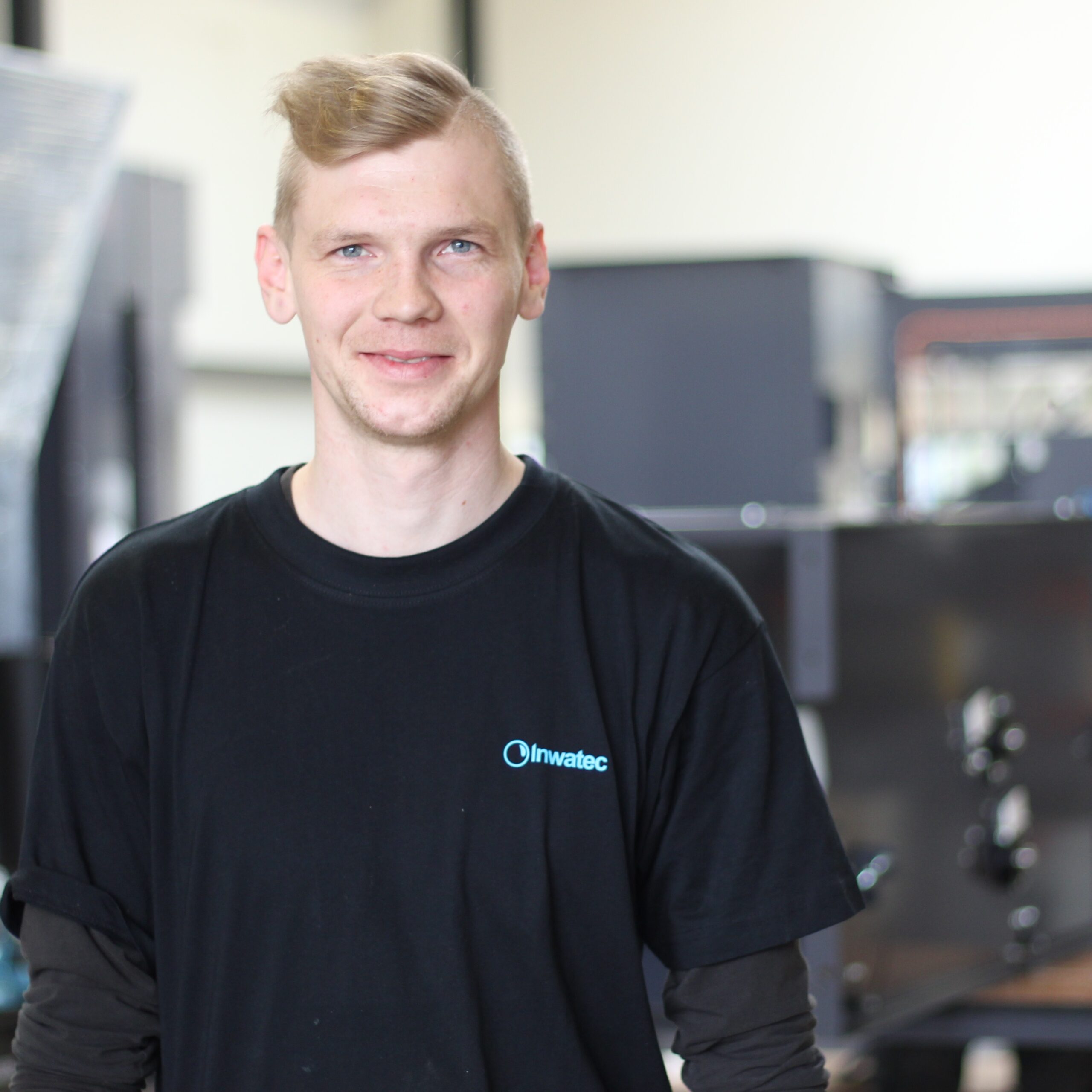 Janek, Technician
"I like the mood at Inwatec. All the people are nice and helpful and everybody takes good care of each other."
Magnus, Automation Technician Apprentice
"I love it. It's exciting to be part of a firm that evolves so much, so quickly."