Buffering of sorted soiled laundry – fed by two sorting lines
For an automated sorting of different types of soiled products, e.g. work wear, linen, rags, towels, etc. this module proves to be the perfect solution. BIFRÖST is able to process up to 2,000 pieces per hour and can be combined to fit as many criteria as you need for your laundry. After HEIMDAL has classified the textiles, they can be sorted into different bins, according to the previously determined sorting criteria.
The BIFRÖST.Bin Silo unit further helps in reducing the manual handling of sorted soiled laundry. It can either be integrated with a conveyor, or directly with a bag system. This module buffers the products until one full laundry load is reached and thereafter forwards it into carts all at once.
Furthermore, optional simultaneous automatic and manual soil sorting is also possible. It is useful to balance out production peaks, as it allows for additional manual sorting into the same sorting positions as the automatic system. Ultimately it also enables a higher system throughput by sorting special pieces.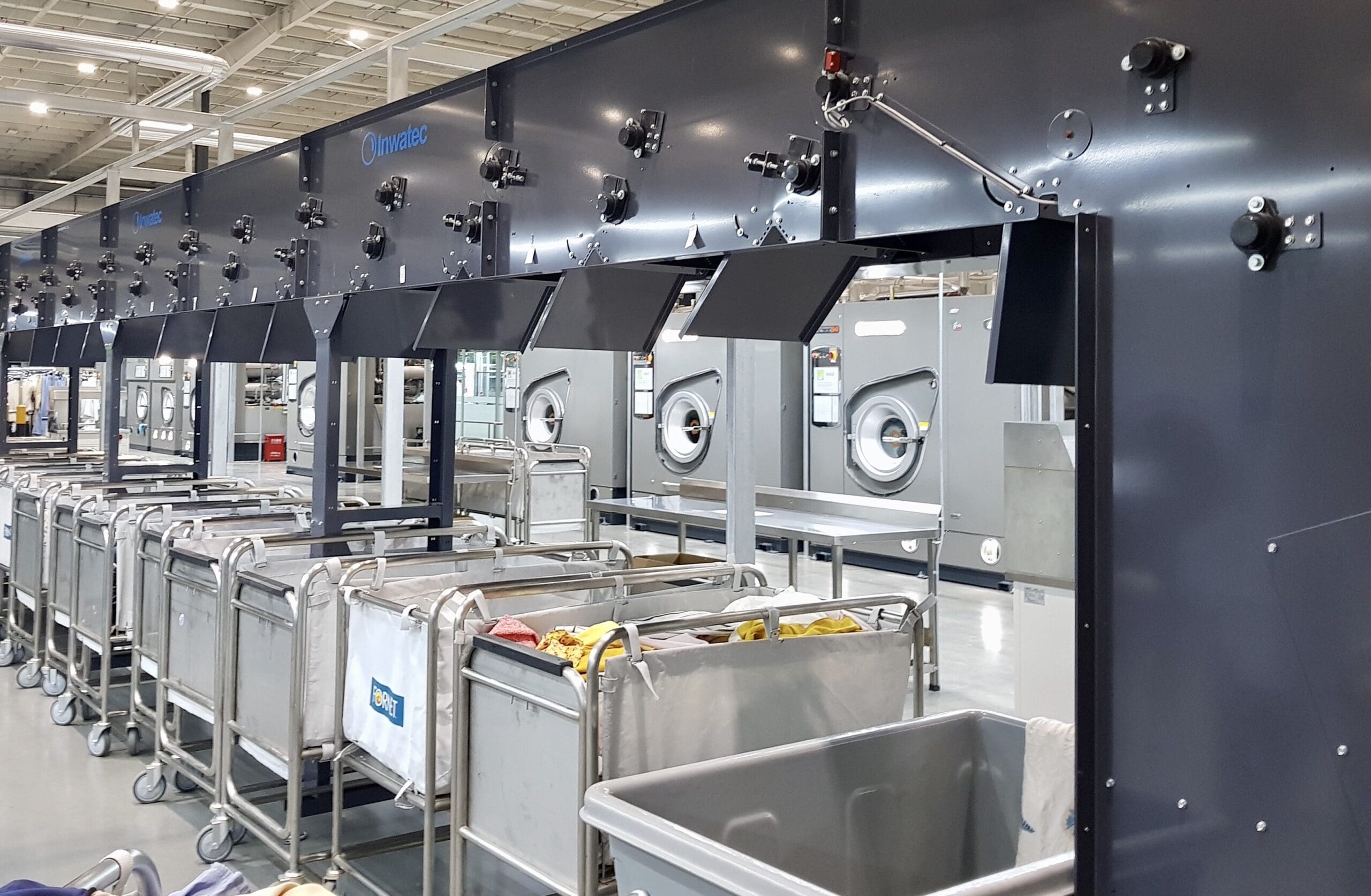 Sorting into as many categories as needed

Simple conveyor technology – minimal wear and tear

Flexible and easy to integrate into already existing system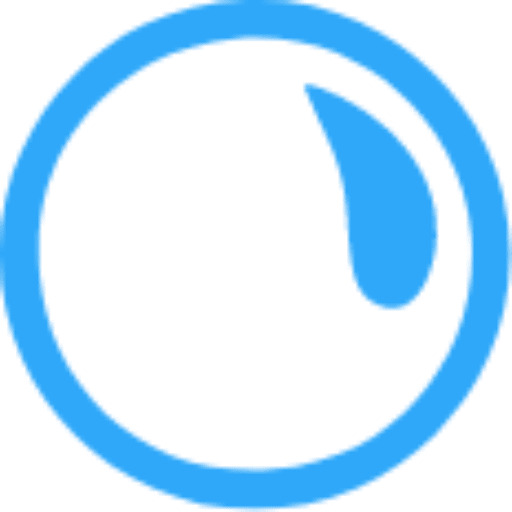 Bifröst is the rainbow bridge connecting the worlds, watched over by the guardian of the gods, Heimdal. Our BIFRÖST connects our machines with the rest of your laundry sorting system.