Classification of garments with a high-quality camera
The HEIMDAL.Camera identification recognizes colors and patterns of laundry items. The smart sorting system is camera-based and uses Artificial Intelligence.
The software and AI together search for patterns that can define the differences between various types of garments.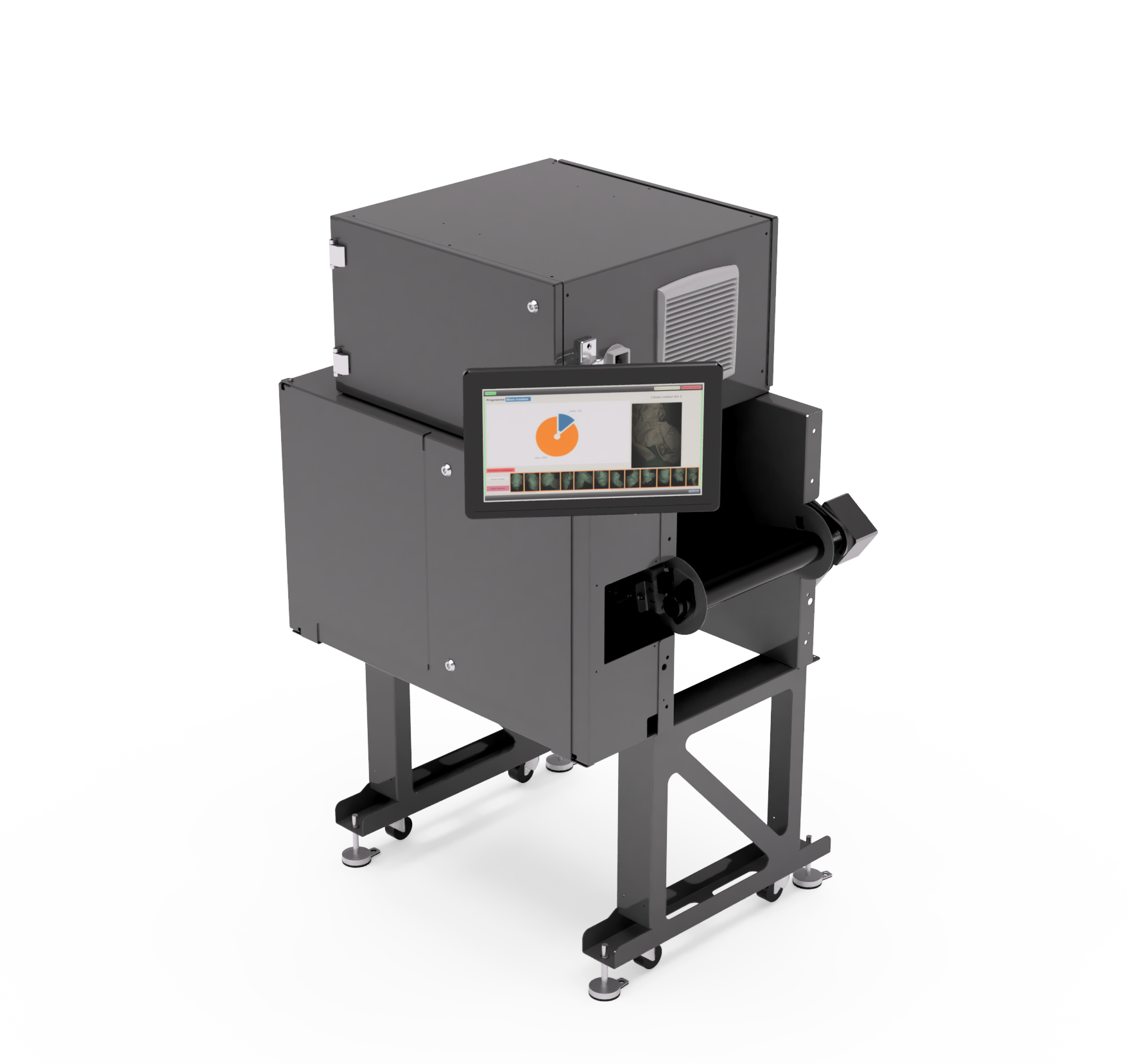 HEIMDAL.Camera: Recognition of colors or special patterns of laundry items

Direct integration with ODIN X-ray, BIFRÖST.Lift vertical conveyor, BIFRÖST sorting system or BIFRÖST.Bin silo units possible.