Classification of garments with a high-quality camera
The HEIMDAL.Camera is based on Artificial Intelligence to sort products according to their looks, like e.g., colors, patterns, textures or even size. Together with smart software HEIMDAL is able to distinguish between the differences of various types of laundry articles. Every project receives its ownset of data, which needs to be trained for each individual sorting composition and product portfolio. Currently we have many different systems in operation e.g., for workwear, linen and mixed products. Even without RFID, HEIMDAL is able to reach better sorting accuracy than manual sorting can.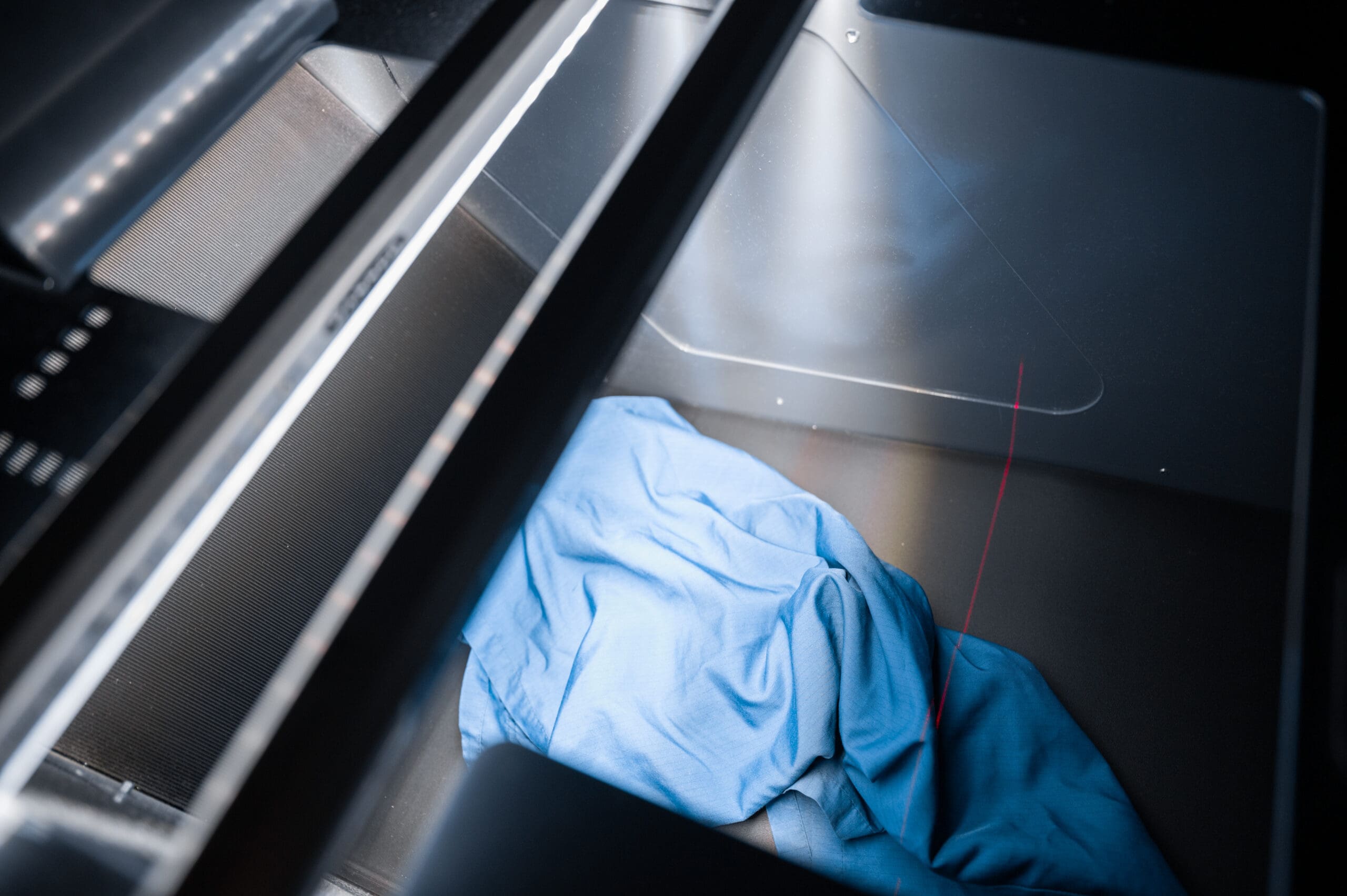 Replaces tedious task of manual sorting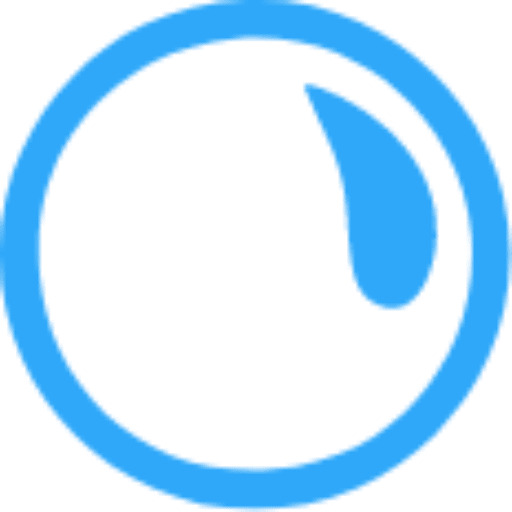 Heimdal is the guardian of the gods and widely known for his excellent eyesight, by day and night.
Our HEIMDAL has excellent eyesight too, being able to sort products based on visual appearance.