Automatic RFID identification
With its integrated RFID readers, the HEIMDAL unit is able to recognize different kinds of laundry items and RFID chip standards. The three different types of RFID chips respectively need a different chip-reading method. RFID systems generally differ by the frequency band within which they operate: low frequency (LF), high frequency (HF), and ultra-high frequency (UHF).
The HEIMDAL unit can read LF, HF as well as UHF. Our HEIMDAL.RFID identification can be set up to include either one of the antennas, but can also combine the three antennas to ultimately read chips with all three frequencies. A conveyor within the HEIMDAL.RFID system transfers the items through the machine.
Additionally to using RFID identification for the respective sorting of laundry items, Inwatec developed the HEIMDAL.Camera identification, which recognizes colours of laundry items. With that, garments are sorted regarding their colour match.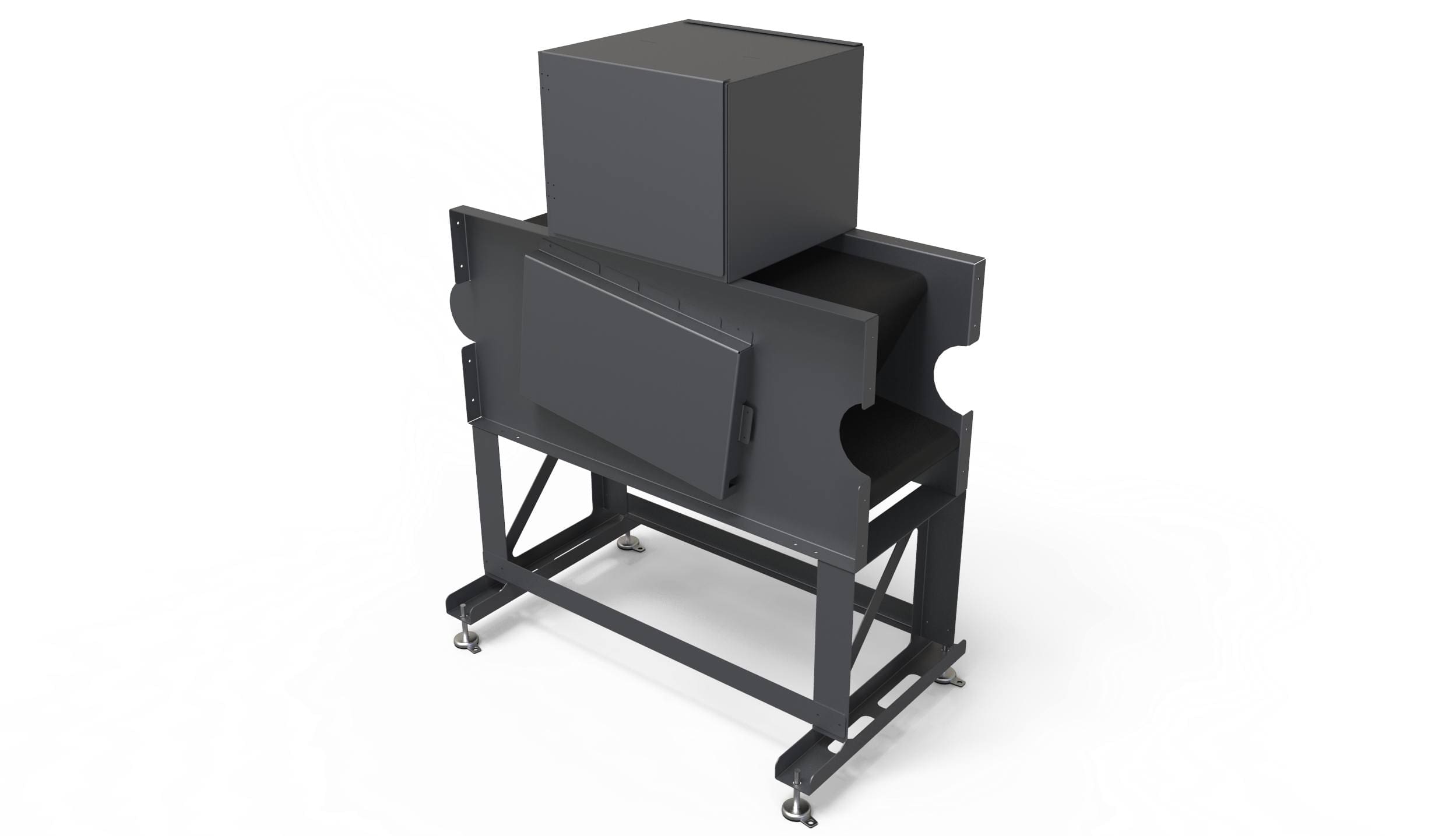 HEIMDAL.LF RFID: for chips operating within low frequency (LF)

HEIMDAL.HF RFID: for chips operating within high frequency (HF)

HEIMDAL.UHF RFID: for chips operating within ultra-high frequency (UHF)

HEIMDAL.Camera: Recognition of colours or special patterns of laundry items