Fully automatic separation of garments and textiles
THOR is responsible for automatically separating products on the soiled side and therefore making manual sorting redundant. Due to advanced software, as well as the use of modern 3D cameras, THOR is able to do this at a high speed – resulting in a throughput of 1,200 – 1,500 pieces per hour, depending on article sizes. With the heIp of its smart grippers the efficient laundry robot is able to handle garments, towels and linen and therefore offers a high level of sorting accuracy.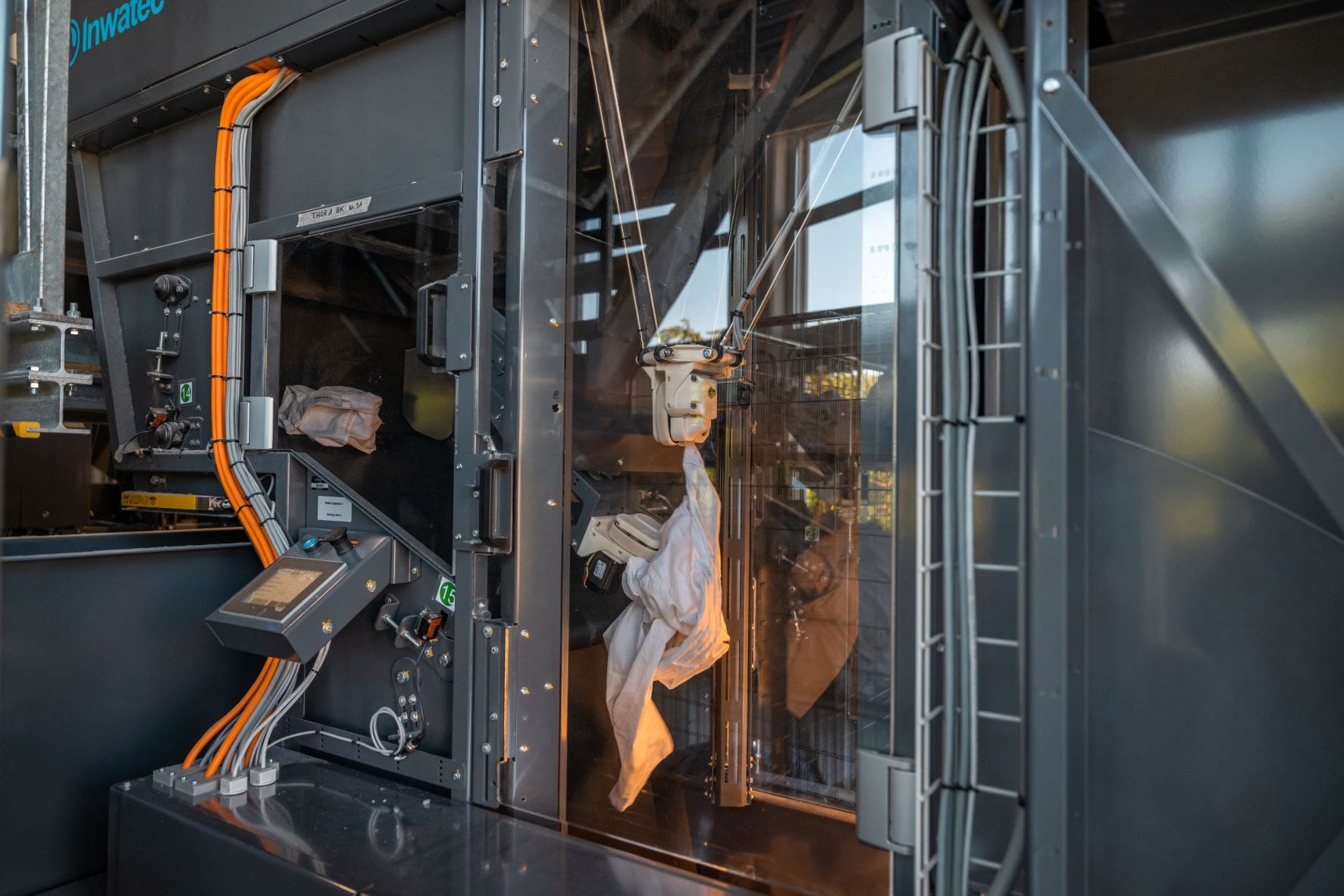 Helps automating soiled side sorting
processes

Modular design, easy integration into already existing systems

Ensures high levels of correct laundry separation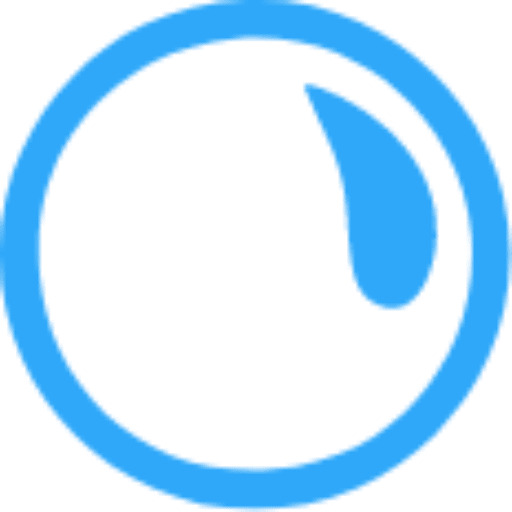 Thor is one of the most feared gods in Norse mythology. He is fast, he is strong – much like
our THOR, who is able to fight all your battles – no matter how many products he faces.