Trust and freedom lead to innovative robots
Are you a student, interested in robotics?
Explore how we use robotics in our machines, meet our current student assistants, and find out which projects our students at Inwatec normally work on!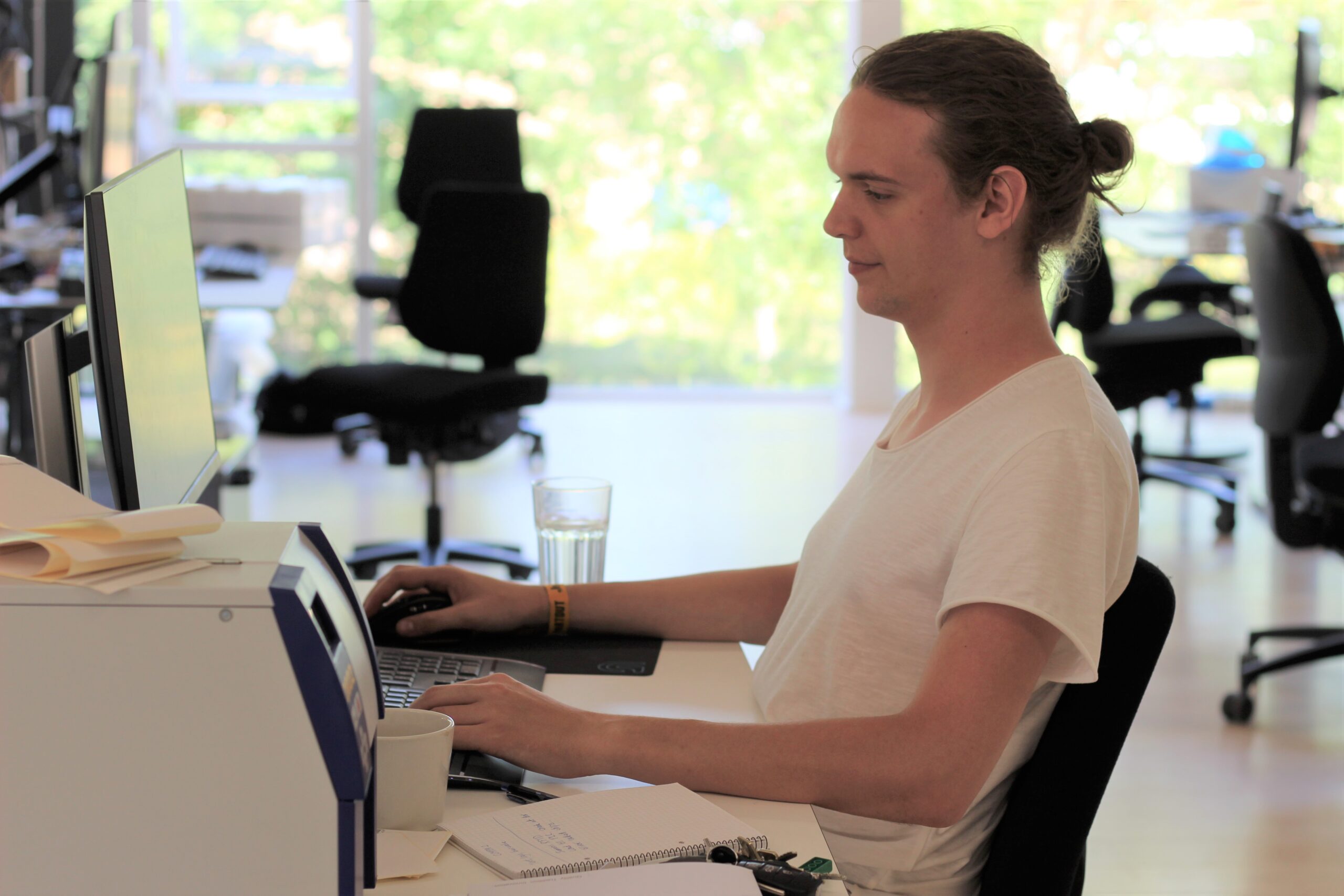 Learning by Trial and Error
A master thesis related to garment and linen handling sounds unusual at the first glance, hence if the topic is related to Artificial Intelligence (AI) it will be a really interesting as well as challenging project. Laus combines precisely these two subjects in his thesis. He writes about developing AI to find the best gripping points of laundry articles and is totally satisfied with his choice.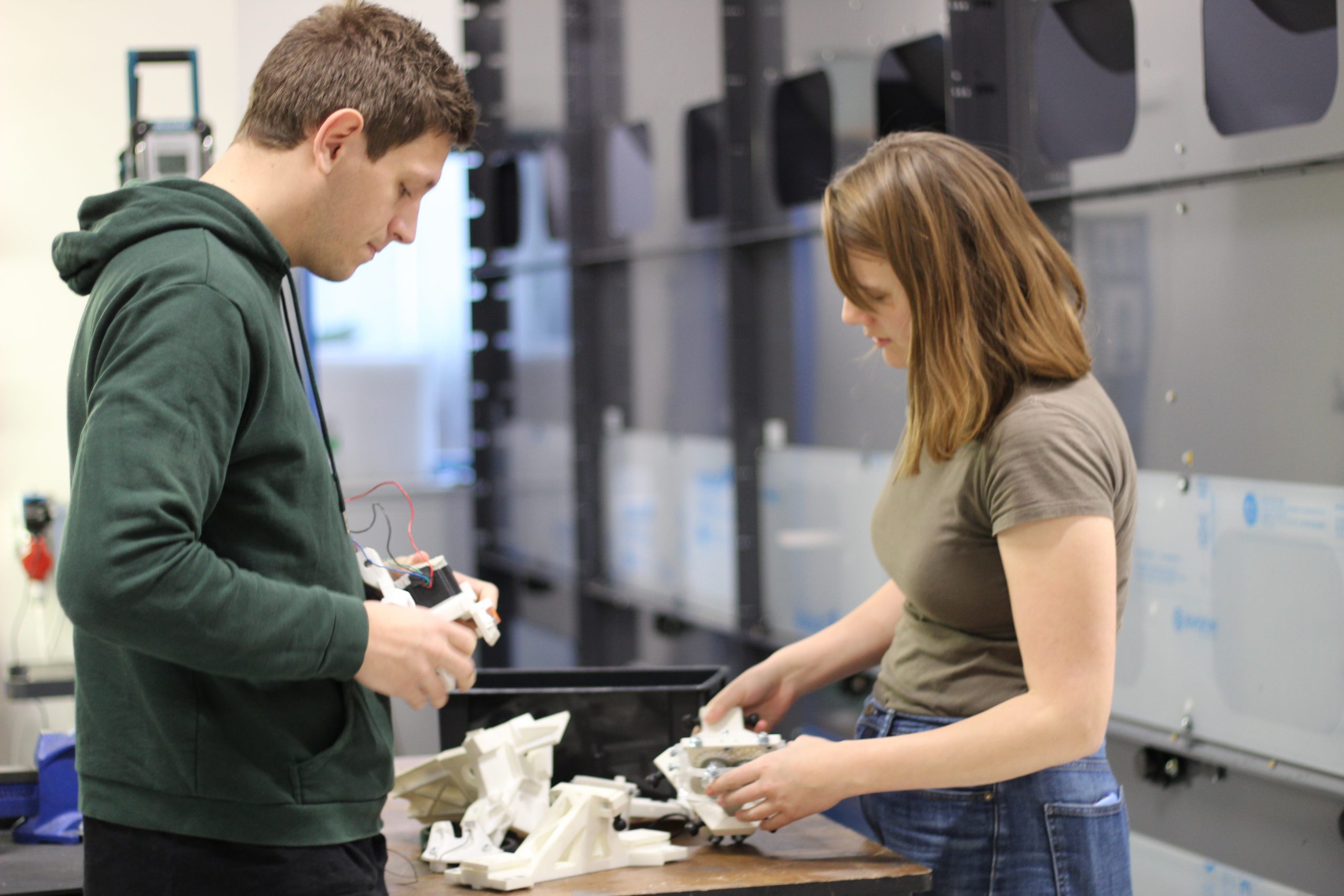 Trust and freedom lead to innovative robots
The robot, they worked on, was requested by a customer. Very important for the students was to get a real-life scenario and to obtain actual data. These criteria were definitely fulfilled and the Inwatec supported them from the very beginning to the end of their project. They additionally had their own office space to freely develop ideas.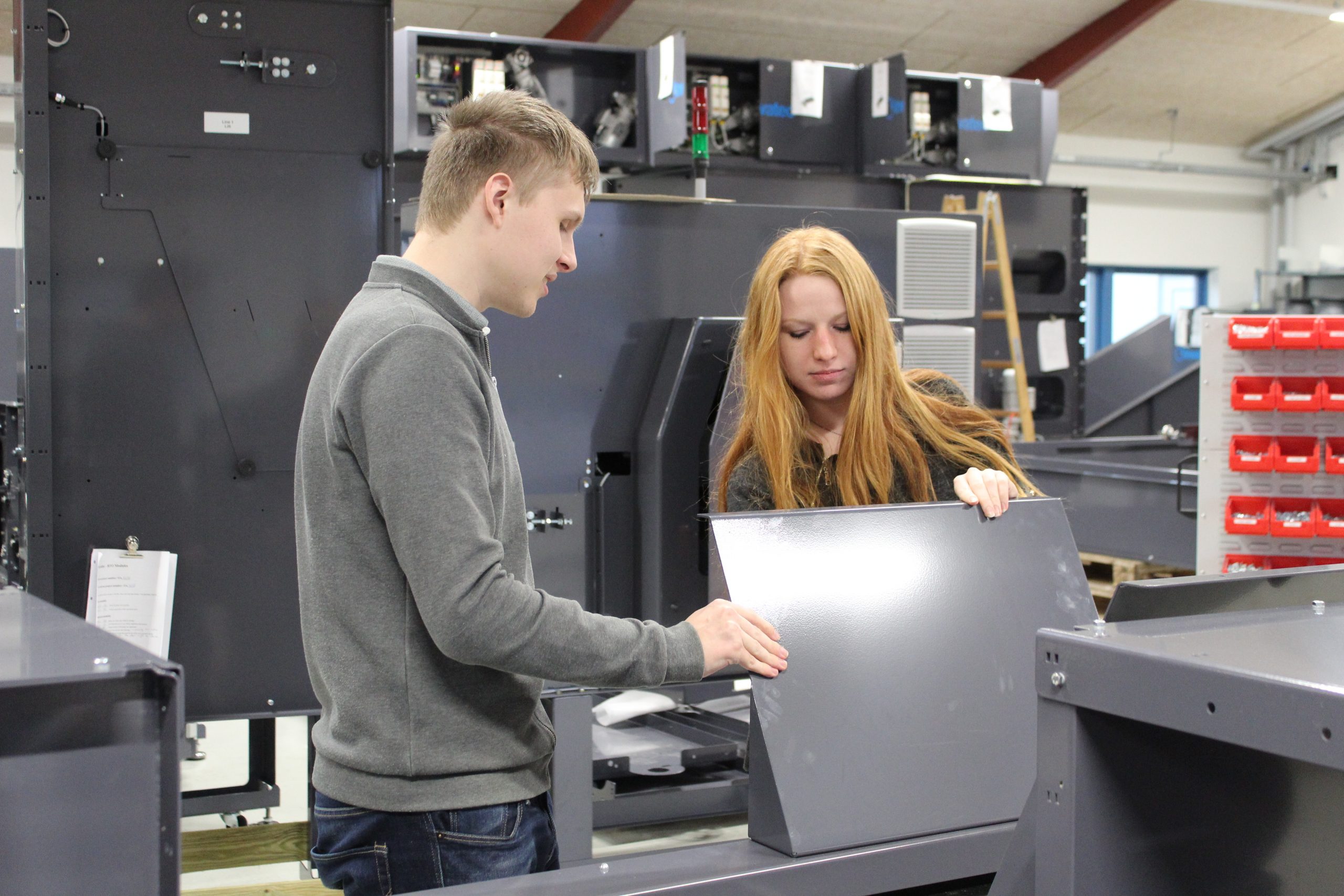 Modular setup and simple aesthetics
The students are working on improving a major part of one of Inwatec's robots. Not only student projects are organized flexible, but also Inwatec's systems are flexible and scalable due to their modular design. Ann-Sofie is fascinated: "Every robot can be connected to make the handling of laundry articles as intelligent and reasonable as possible"
Our Robotics Collaborations
Odense Robotics
Odense Robotics is one of the world's top robotics clusters located in the city of Odense, Denmark. To show where robot heroes grow, they followed Tudor, in his daily life as a software engineer at Inwatec.
Tudor, Software Engineer at Inwatec: "Seeing what you had in your mind come true and be useful for somebody in the real world – that's quite rewarding!"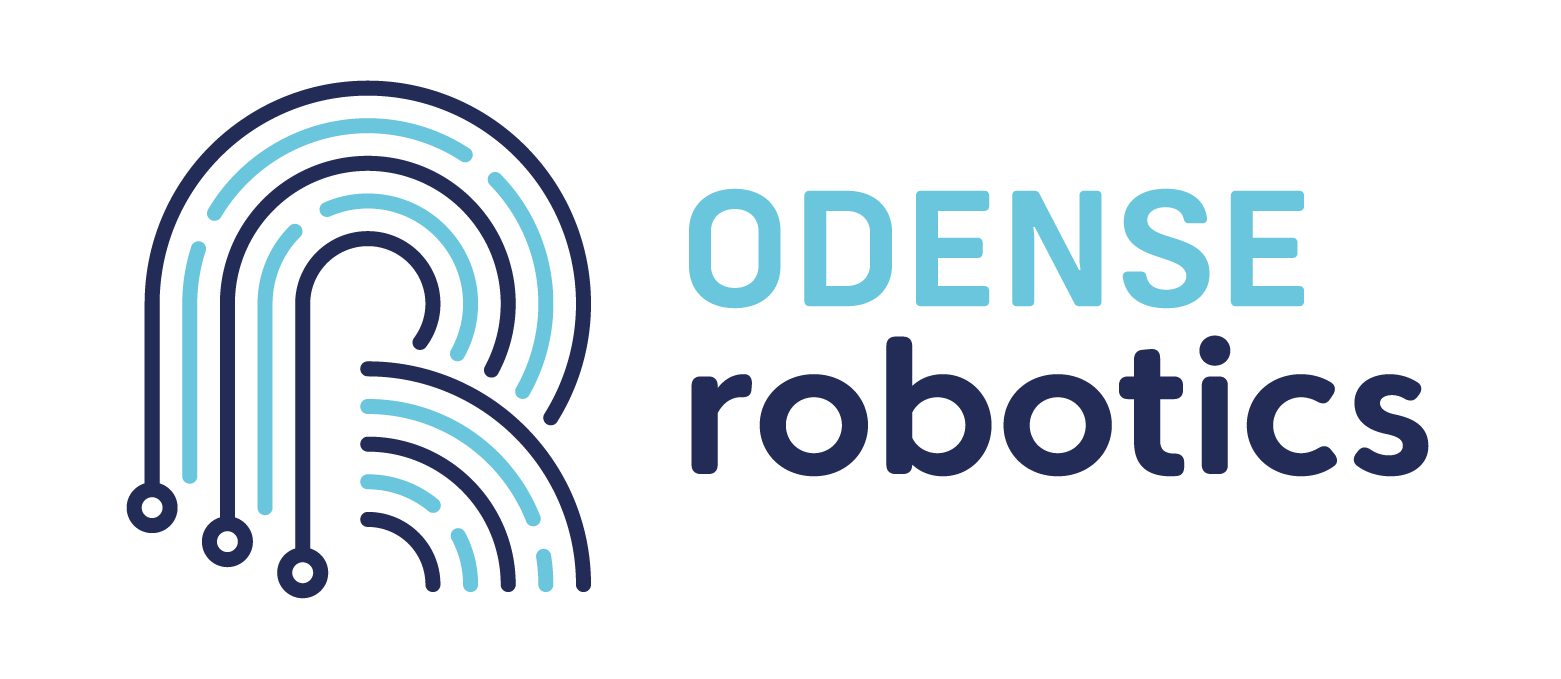 University of Southern Denmark
Implementing fresh ideas makes our work most interesting! That is why we offer student jobs, project collaborations and in-company periods to connect with talented robotics students already during their education.
Laurence, former Robotics Student and Student Worker at Inwatec: "I'm really happy to be able to work with my company – and expand on what I'm learning during my studies as a part of my work."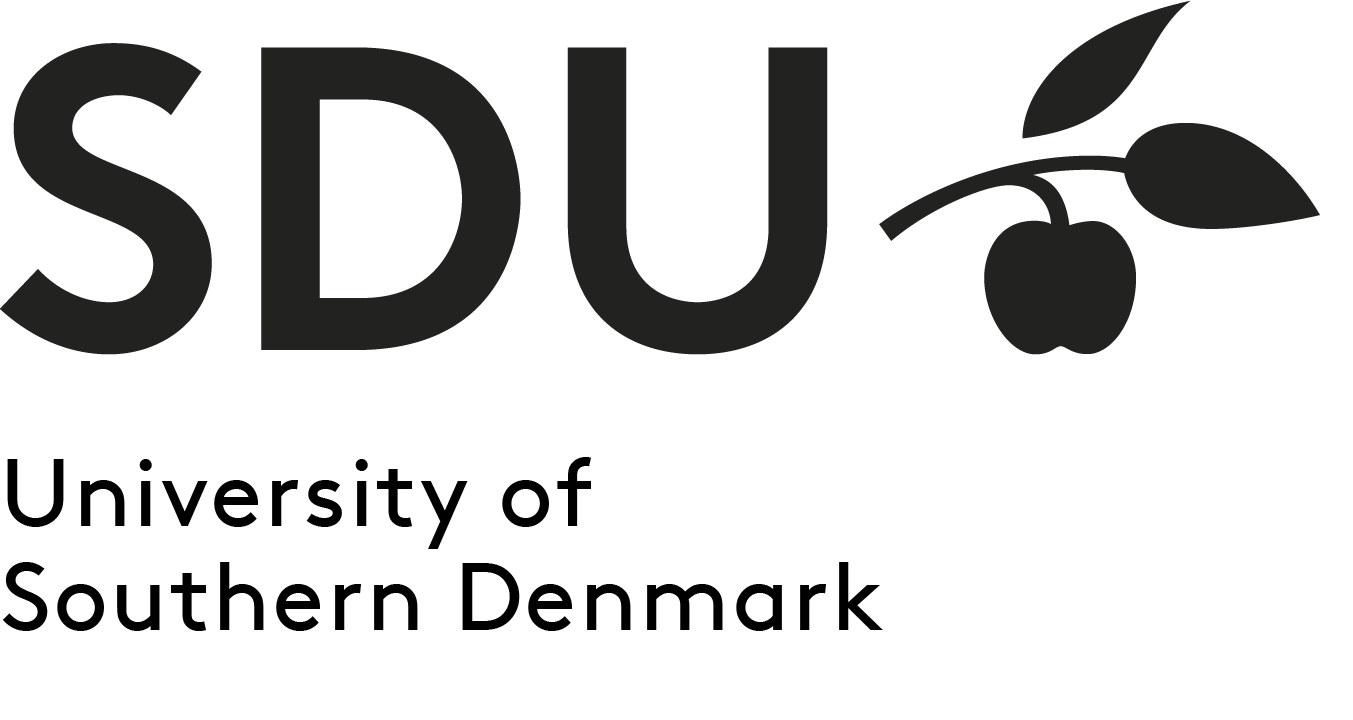 Your Robotics Career at Inwatec
Are you ready for a new challenge including an amazing working environment? Do you want to become part of the Laudrynerds?