At Inwatec we are always doing our best to help our customers have their businesses running at maximum speed.
You can always reach us on our service email: service@inwatec.dk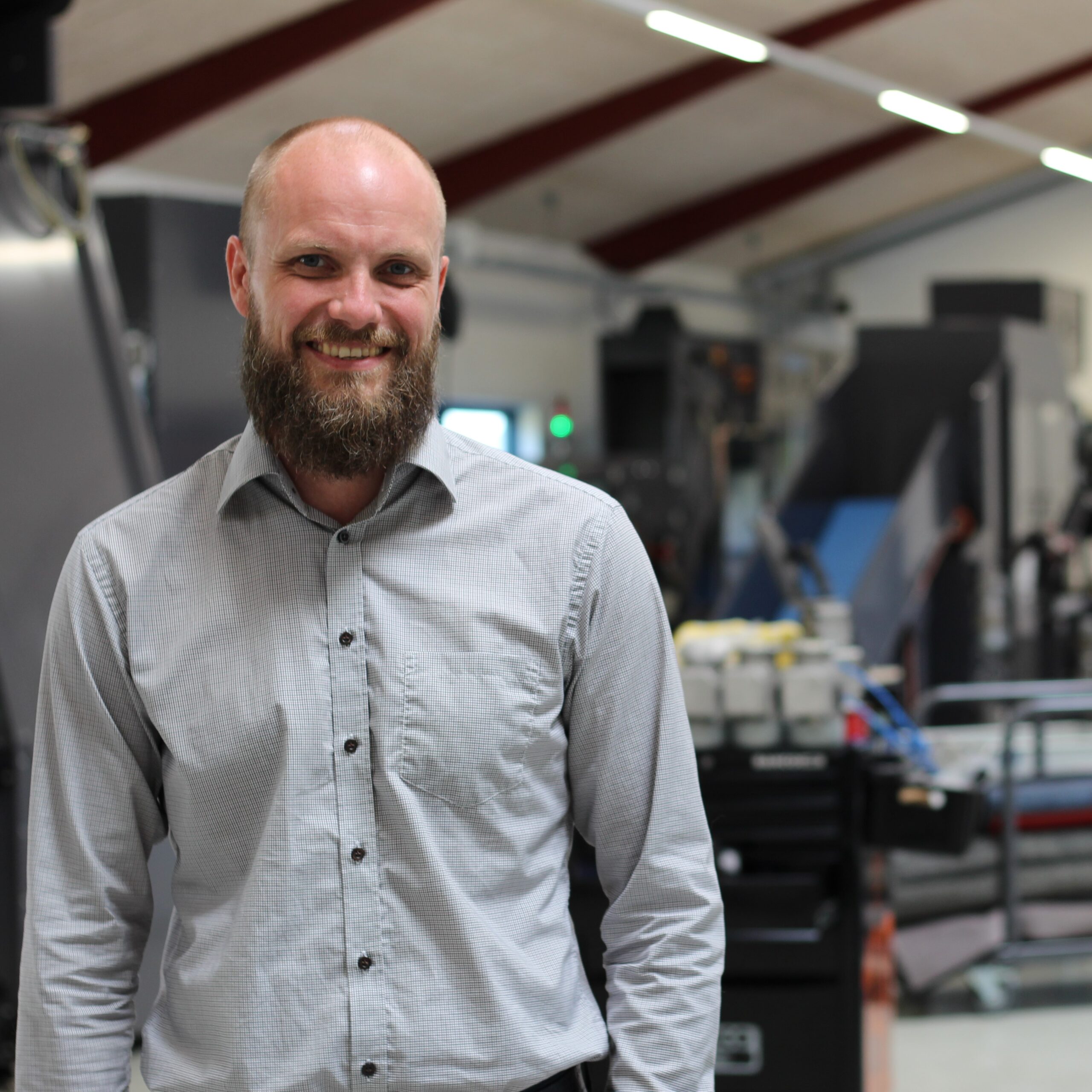 Claes Stanley
Chief Technology Officer
---
+45 26 83 34 30
cs@inwatec.dk
We have made a list of tutorials and service videos that hopefully will answer some questions, and we will update the tutorial library regularly accordingly to the issues that occur most often.
These videos and tutorials will only serve as a supplement to our personal service, and we encourage you to contact us at any time if you need help with one of our machines.