At the family-owned Swedish laundry KåPI Tvätt in Bengtsfors, management has been actively investing in the fight against lost inventory. The chosen solution is to chip mark all current garments, and as part of that process, KåPI Tvätt has just invested in an Inwatec setup, which includes an X-ray scanner, a UHF Chip reader, and a sorting line.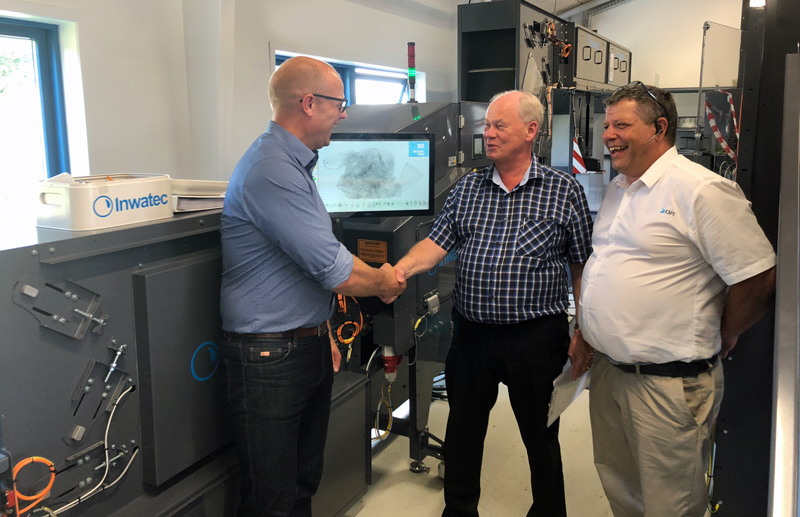 "We continue to lose 20-30 percent of our inventory every year, and considering that we spend between 7 and 10 million Swedish kroner (680,000-970,000 €) to on the purchase of new fabrics, it goes without saying that it is a fairly large amount, we can save when we get the systems up and running. We expect the ROI to happen in a few years," says director Kent Pettersson.
The system will initially be set up in such a way that all pieces without an existing chip are rejected and only returned to the circulation when they are equipped with chips and registered in the system. This way it is expected that the process can be completed in a relatively short time span, and from the first day there will be significantly better control of all inventory in use.
Fewer employees in production – better quality
At KåPI Tvätt, there are currently between six and ten people working to sort the dirty laundry, which includes towels, sheets, tablecloths and working uniforms from hotels, restaurants and conference centers.
Part of the explanation for the many employees is that KåPI Tvätt manages many smaller pieces of garments and that handling requires many hands. The expectation is that this part of the workforce in the laundry will be minimized significantly.
"We will only need 3-4 people with the new equipment. Fundamentally, it is expensive to have so many employees in production, and we are very aware of the efficiency as much as possible. For a while, we have been convinced that more automation and more robots are the way forward, and this is a logical next step for us," says Production Manager Morgan Olsson, who, together with Kent Pettersson, went to Inwatec's headquarters in Odense to have a closer look at the selected machines.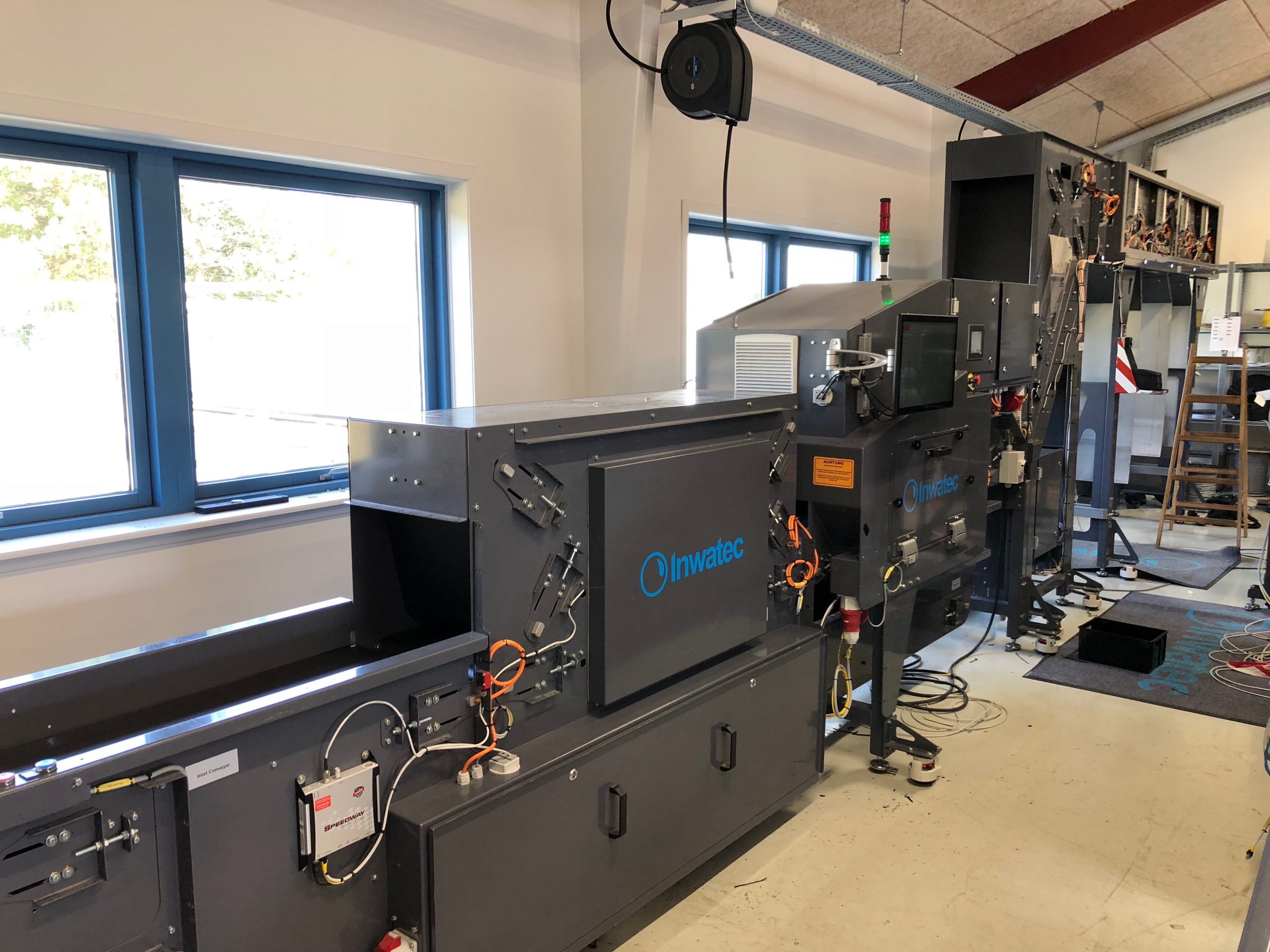 New technology is popular among the employees
Some of the tasks in the sorting disappear with the new investment, but according to Morgan Olsson, the employees look forward to the changes:
"They get a simpler working day, and they eliminate some of the dirty features. It's not popular to be the one to check and empty the pockets. Especially in workwear, there are lots of screws, pens and similar items which have to be sorted out. It takes too much time, but that task will be improved with the new X-ray system," he says, while Kent Pettersson agrees:
"We see ourselves as an innovative company, and we are leaders in the private sector in Sweden. It also means that we are following the progress, and our employees expect that," says the director.