Transforming industrial
laundries worldwide
Creating better and safer work enviroments



Automated handling of
Soiled Textiles
To automate the process of the soiled side sorting, we have developed a variety of modular products that can be integrated into a sorting system. From foreign object detection over automated separating, classifying and sorting of the textiles, we can customize the products according to your needs.
.
Automated handling of
clean textiles
Stack storing and packing are two processes that we can automate on the clean side. We have developed system solutions for both procedures that we can adjust and integrate into your laundry process to increase your efficiency on the clean side.
Our innovative Bag Packing Machine is the perfect solution for automated full-scale handling of small laundry articles such as mops or rags.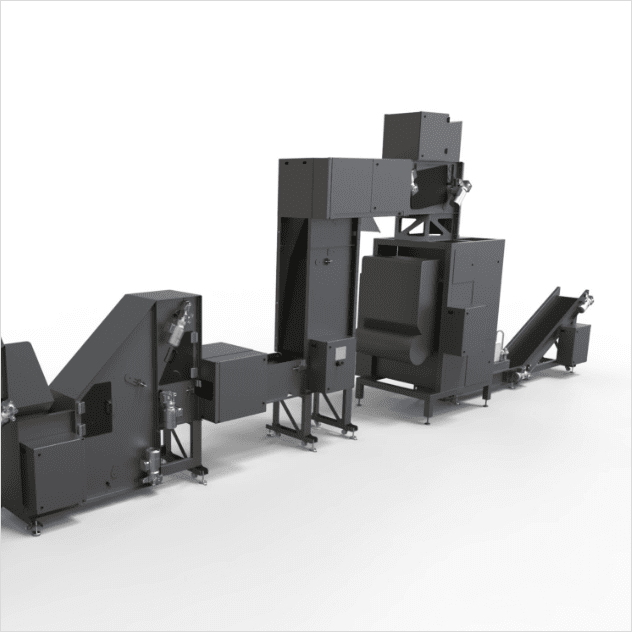 Our innovative GREIT stack storage system serves as a buffer between folding machines and logistics area. It is the perfect solution to take over the automatic storage of flatwork.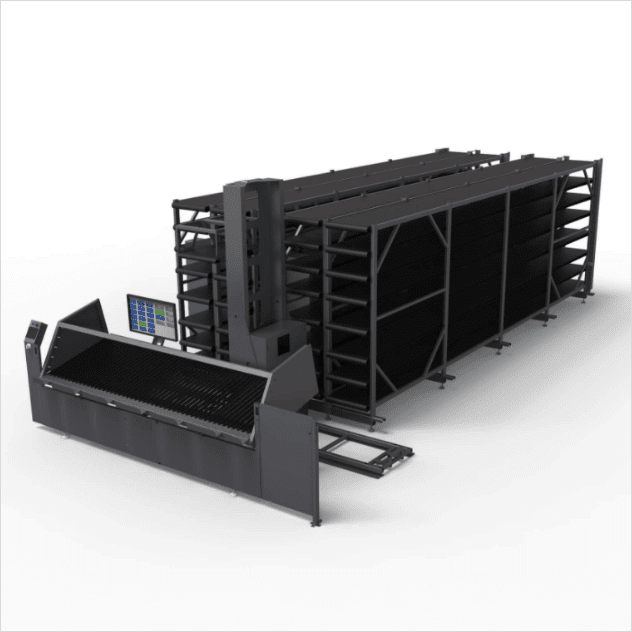 Automated handling of
MAts
To simplify and automate your heavy work, we have developed several mat rolling and mat sorting solutions. Depending on your needs, we can adjust our products to best integrate them into your laundry workflow.
Modularity
of our system solutions thanks to adabtable components
Low Maintenance & Remote Service
thanks to simple mechanics and advanced software
Employee Satisfaction
thanks to reduced injuries through automating tedious tasks
Profitability
 thanks to the cost reduction throguh more efficient processes