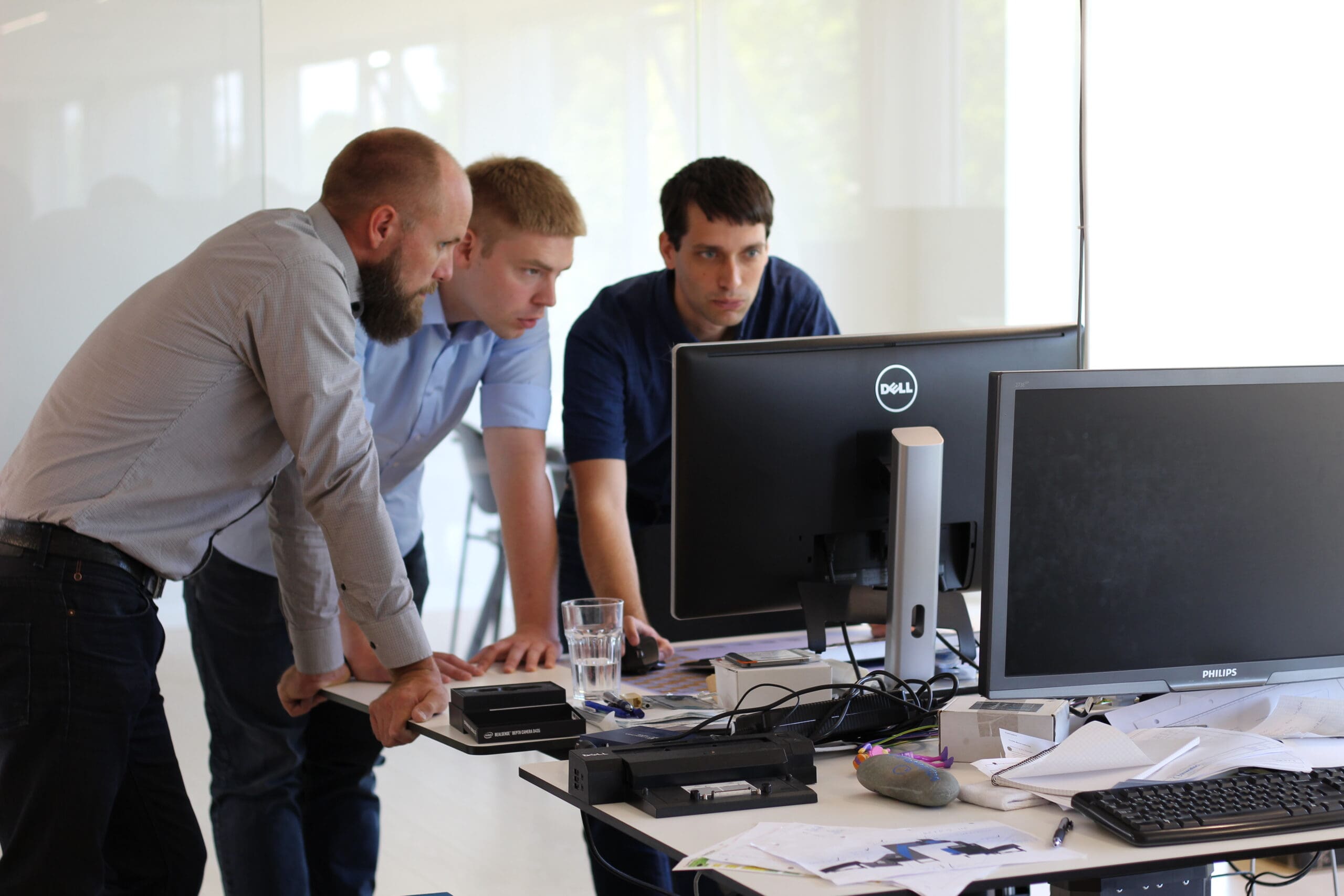 HEJ! WE'RE SO GLAD YOU MADE IT HERE.
We heard you want to become a part of the #laundrynerds?
Let us introduce ourselves a little better!
Here at Inwatec we are passionate about automation and robotics & and in a constant hurry to bring our smart and innovative ideas to life. Therefore we are always looking for new #laundrynerds to join our team. Don't be shy!
"BE nice to nerds. chances are you'll End up Working for one."

 
 A GREAT PLACE TO WORK 
By becoming a #laundrynerd you join a creative and dynamic team with very dedicated employees. Our hierarchy is flat – every idea is taken seriouly, no matter which level. Everything we do is a team-effort, we have a lot of common trust in each other, that's why we strongly believe that there is no project that is too big to be solved. 
Even though we take our work very seriously, we highly value a fun and humorous working environment. Being fluent in sarcasm is a huge advantage to bring to the table. If you're also not afraid of using NERF-guns to keep your fellow #laundrynerds in check, you are the perfect candidate for the job.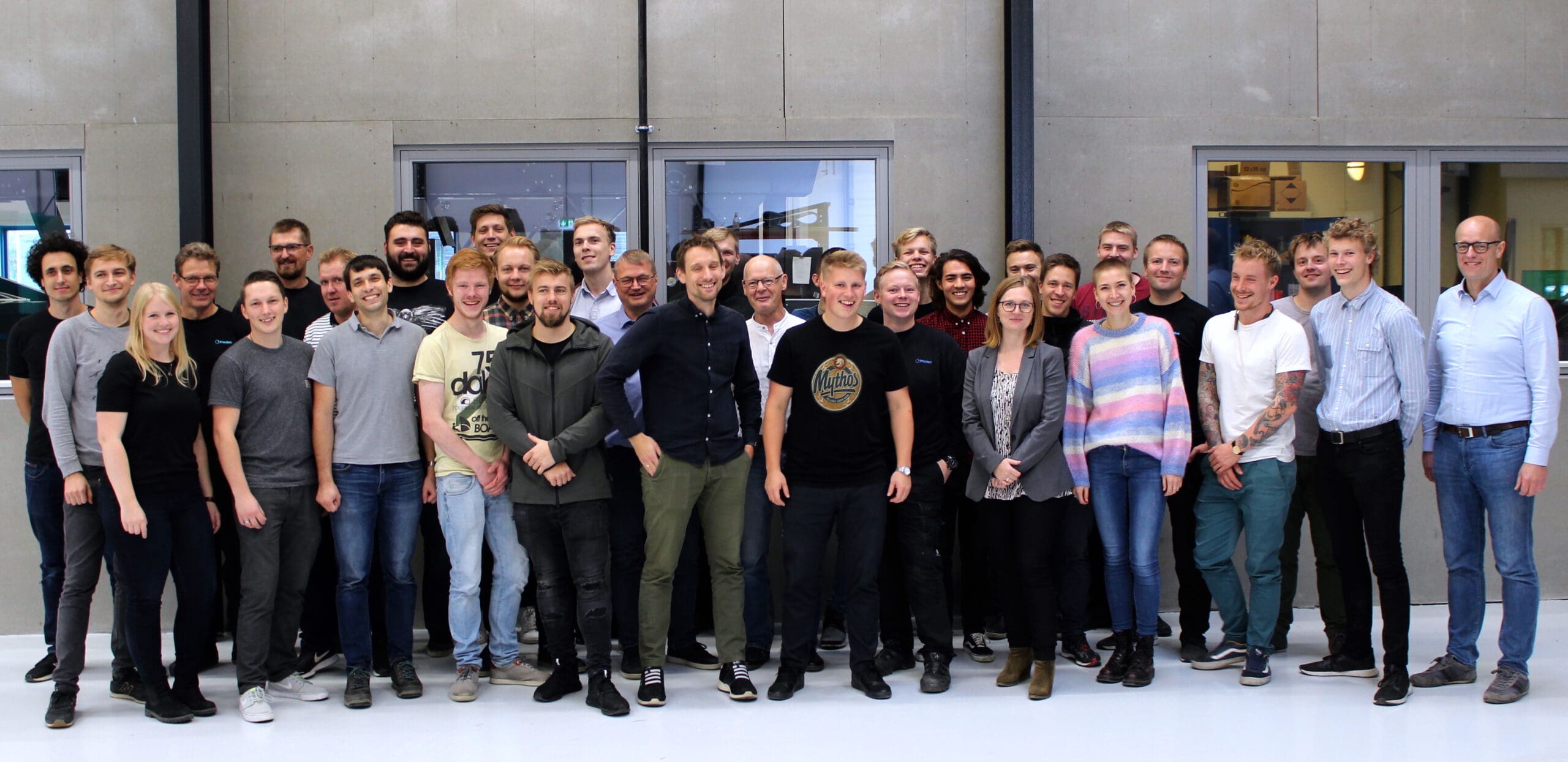 An exciting & challenging job with great colleagues in a fast-growing company.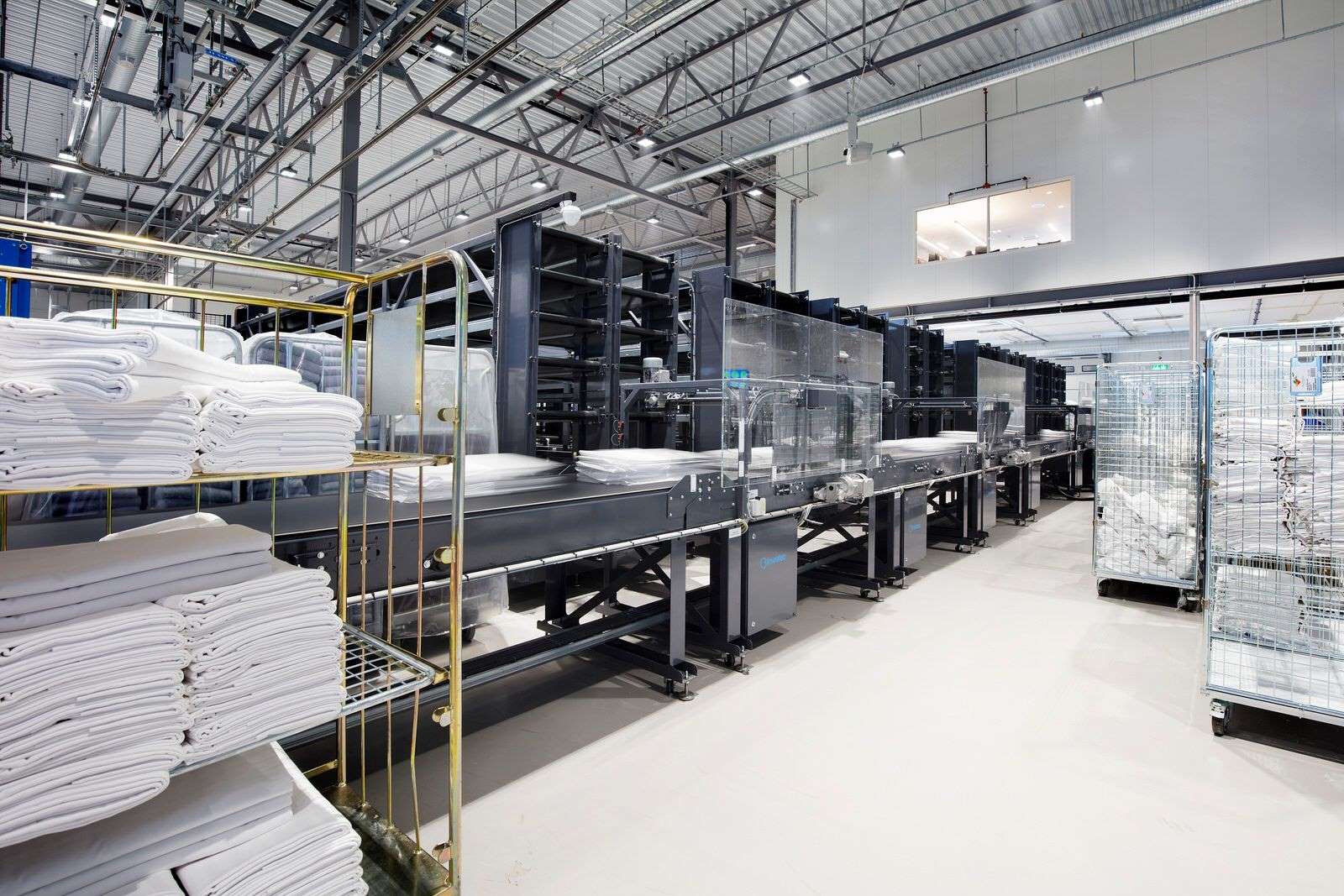 The chance to create lots of new ideas that will potentially have an impact on the company.
An informal & flexible work environment where every idea is heard and taken into consideration.
The best part about working here is to be part of building the machine from scratch.
What are you waiting for?